Always a proud member of the community
Established in 1985, Olde Country Jewellers is known as the perfect shoppe to find a gift as unique as you are. With our collection of jewellery and exculsive collectables you are certain to find that special something.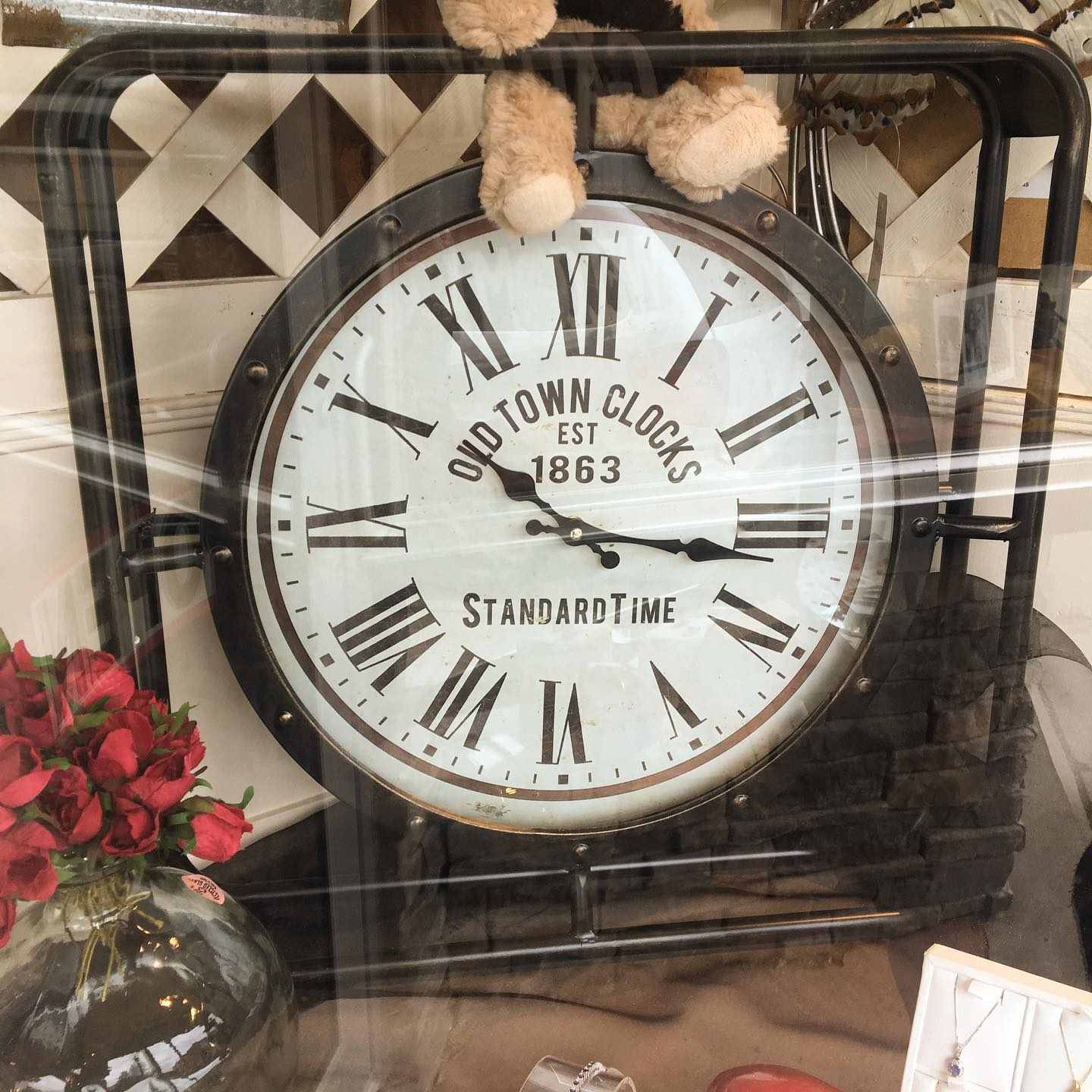 We stock only the best quality products.
We have something for everyone.
We follow all public health guidlines.