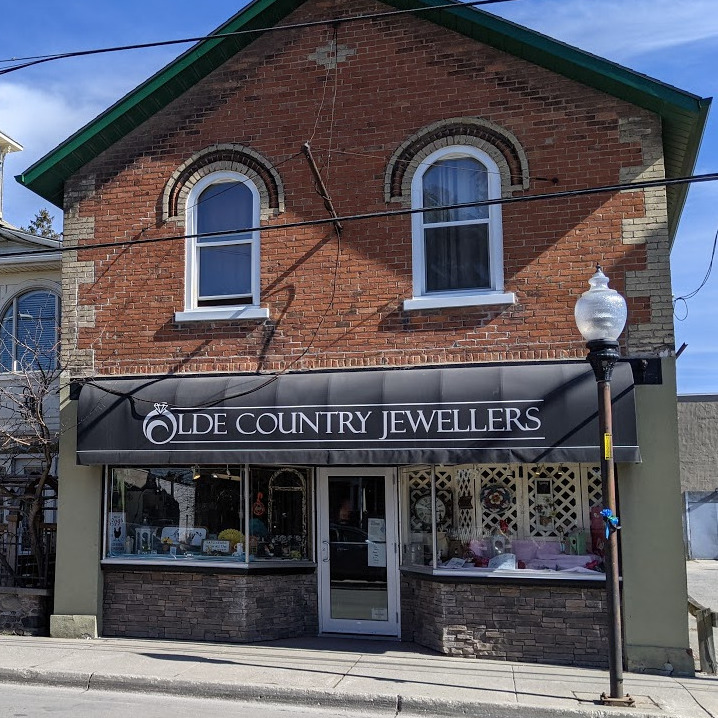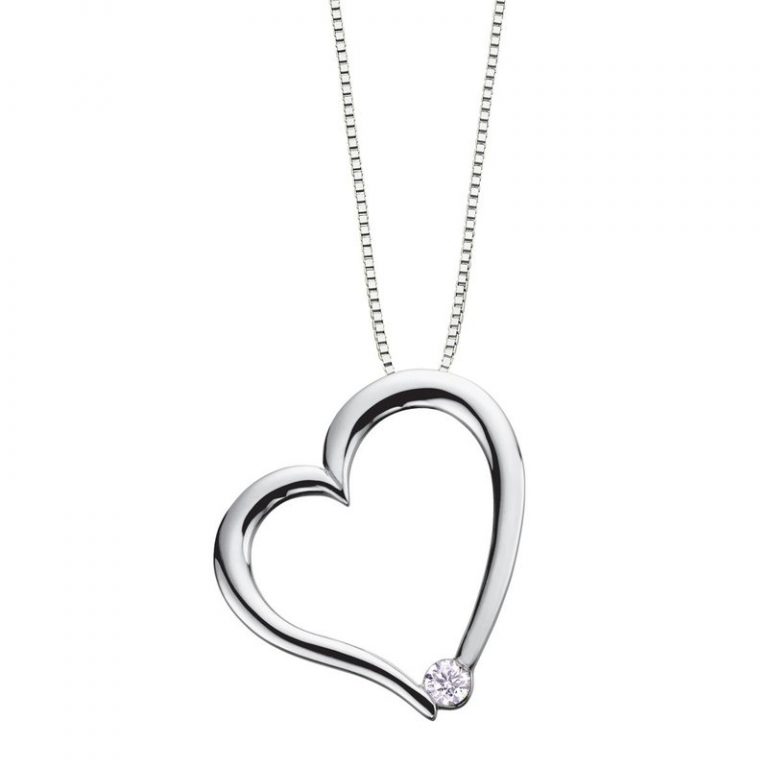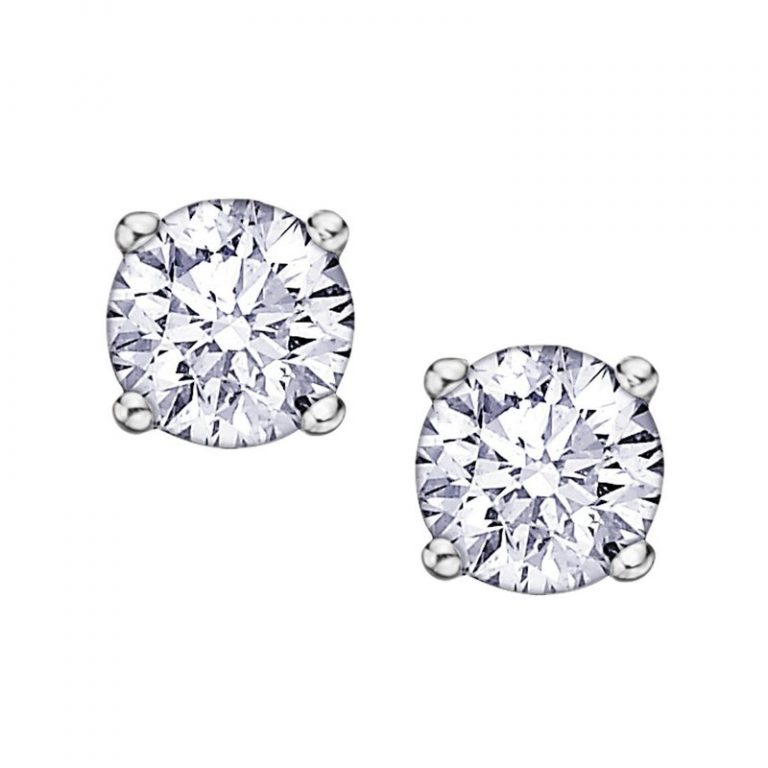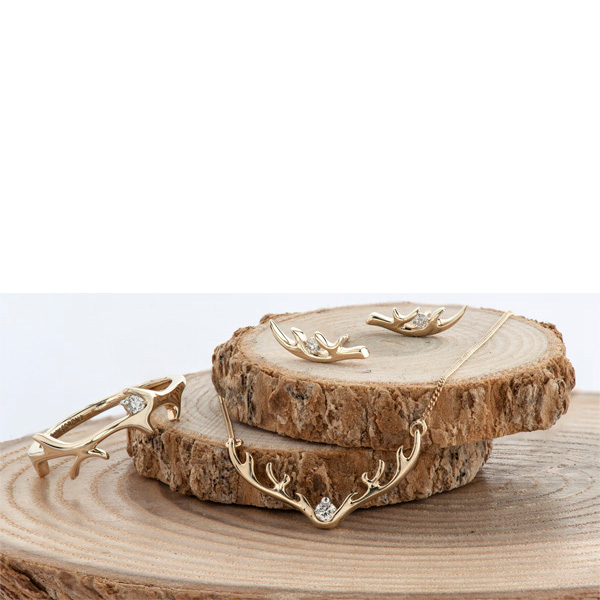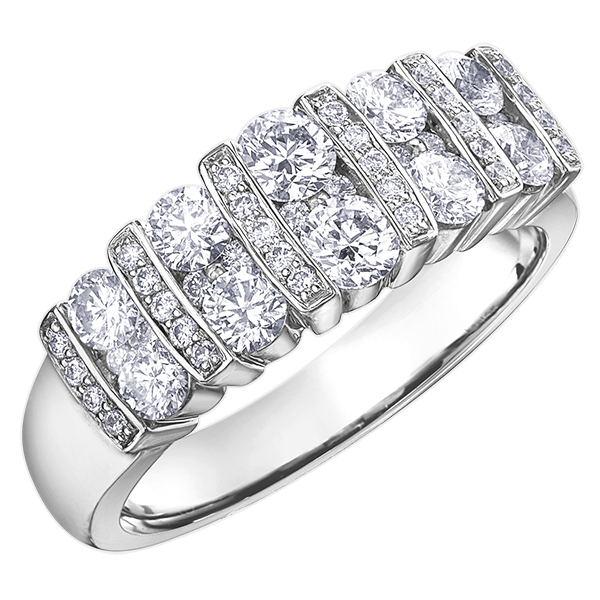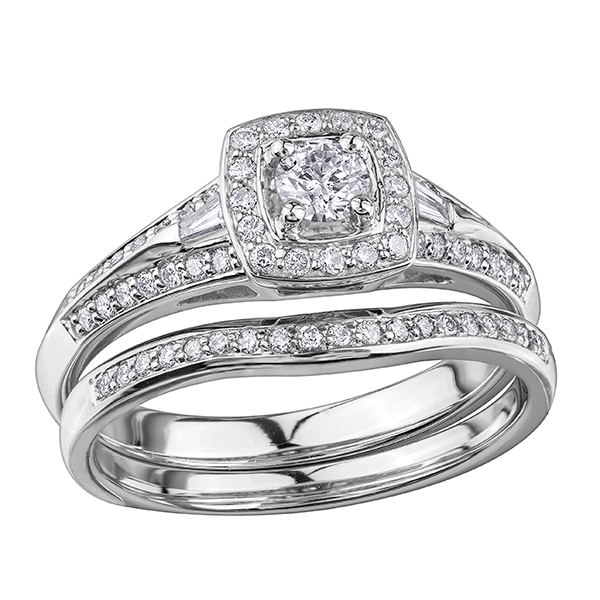 Your local Jeweller for over 35 years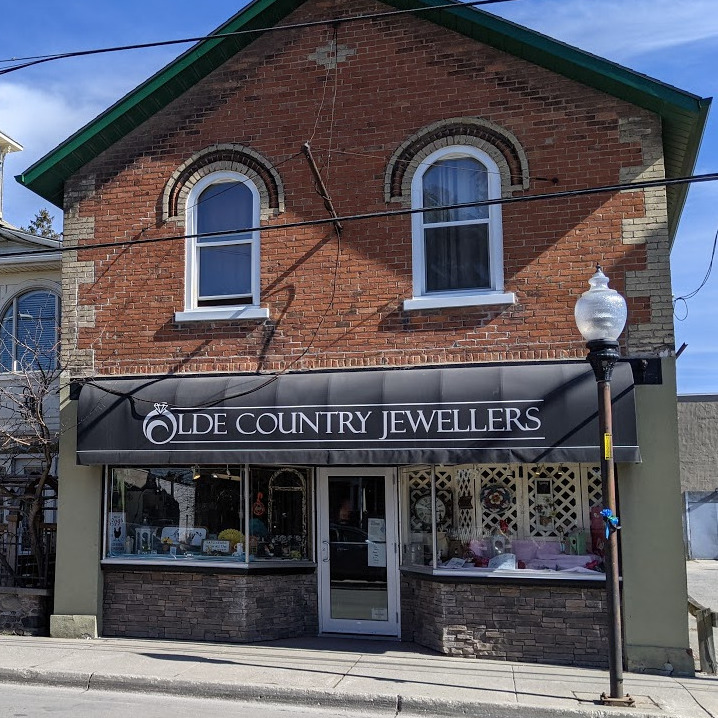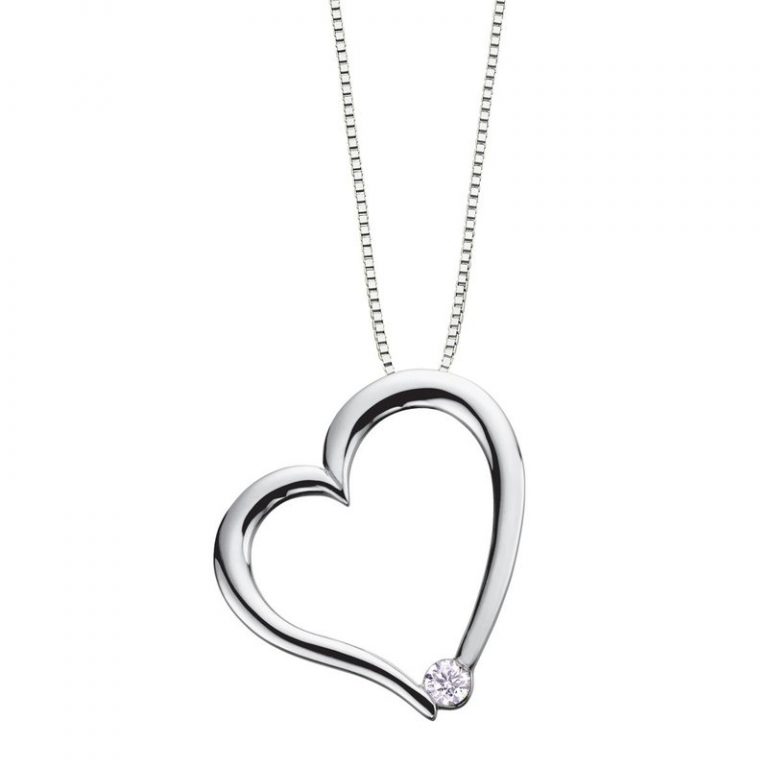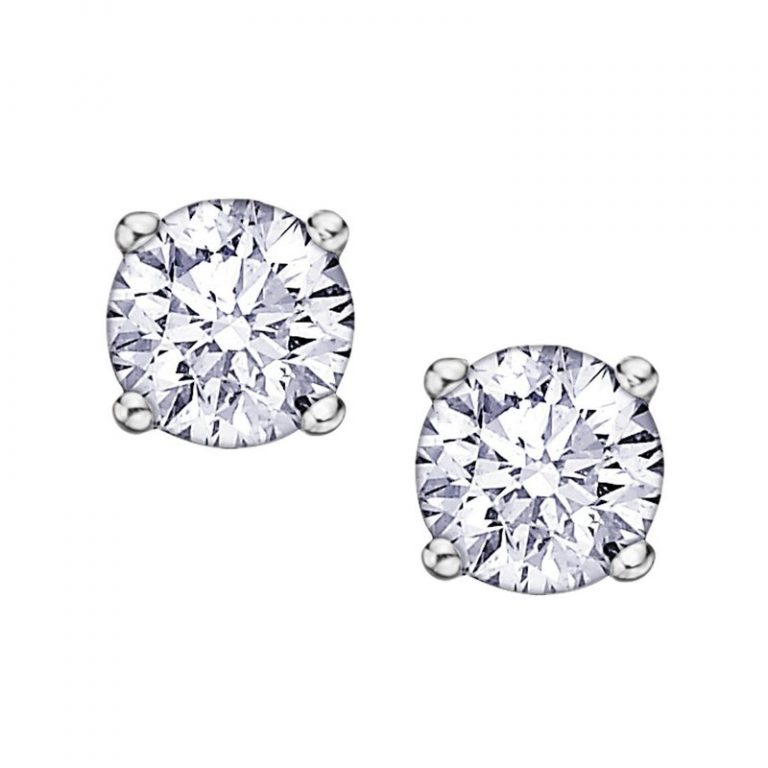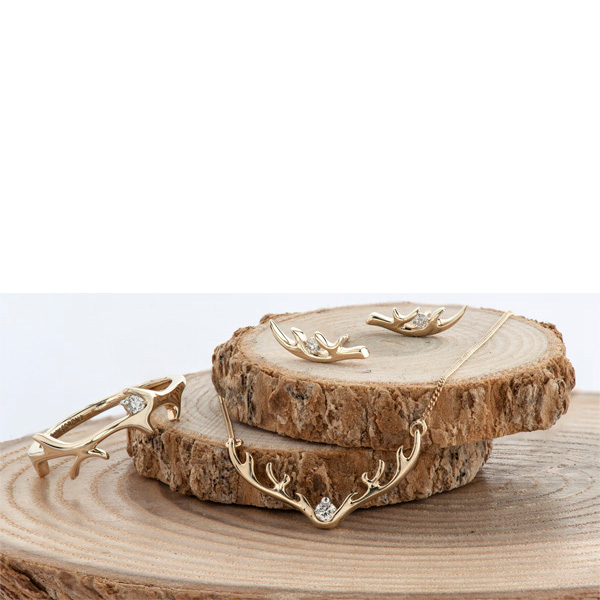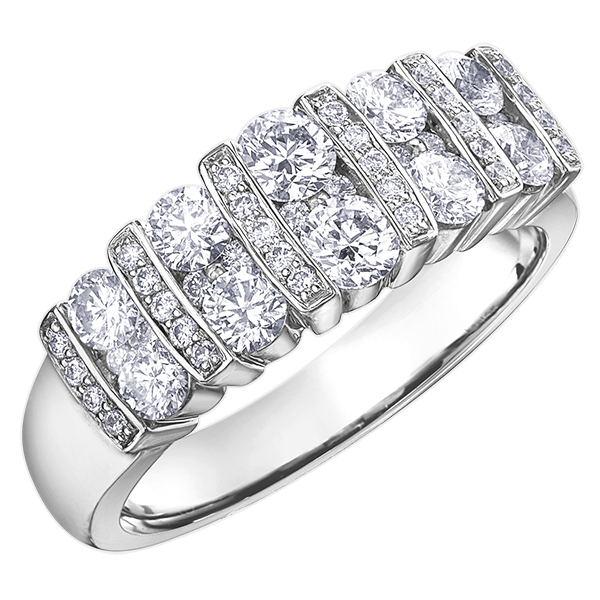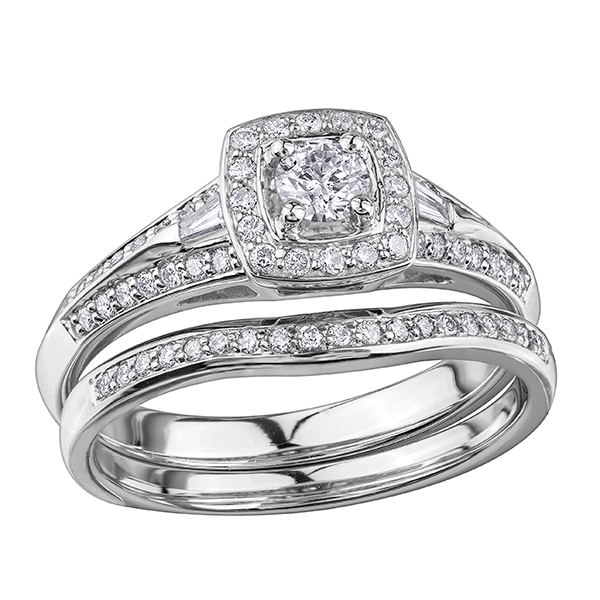 Discover an unique shoppe that makes gift giving easy. We carry a full diamond, gold, and silver jewellery collection along with many exclusive home and garden decor and much more.
Some of the finest jewellery. Let us know if you find something you like!
Great gifts for everyone! Take a look around and let us source you that special something.
With our quality work we will be able to bring your jewellery looking like new.
Resizing, Reshanking, Retipping of claws, Replacement of stones, Chain repairs, Watch repairs.
We will create that special one of a kind jewellery piece. Or take your old gold and stones and turn it into sometime totally new
Professional Jewellery cleaning and jewellery check for free!!